The mean streets of Newcastle taught Phil the skills of a future DM. In childhood unable to find regular players Phil turned to video games and "friendship". Through the Internet Phil found like minded individuals and started rolling dice, kicking arse and taking names. This pleased him greatly so he started running his own games and has now decided to dip his toe into podcasting.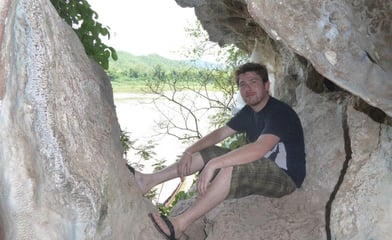 The best way to describe Lizzie McPherson is a hippy kitschy bundle of the unknown. Through the lowest ebbs and the highest peaks, Lizzie's journey into DND has been a slippery slide of fun, laughter, cunning-ness, and beautiful friendships. Who would have thought the wild imagination of a 7-year-old girl was good grounding for the foray into the dark depths of DND?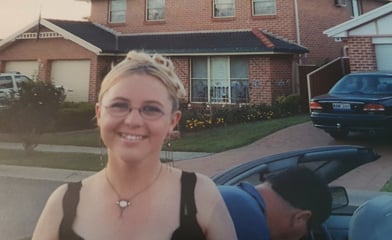 Found predominantly in the southern fringes of Sydney the Laurencisius Crawfordius (or more commonly known as Laurie) is an avid predator for all things nerdy. He preys on books, RPGs and tabletop games alike and has a taste for titles such as Mass Effect and Warcraft. He can be found currently serving as 'Editor' for the High or Lows podcast.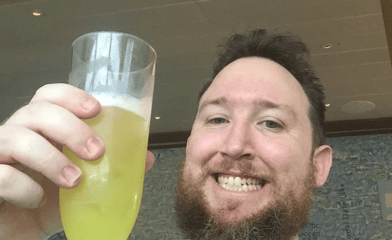 Ash Meeraiya is a creative mess of bad ideas, well executed. His fifteen-year descent into madness has seen him write his first book Entropicreation, direct a film Incrementality (2018) and now, with a new potential train wreck in mind, careen into podcasting. Connect with Ash or simply drop in to say, "HEY, GET OUT OF THE WAY. I'M DROPPING IN!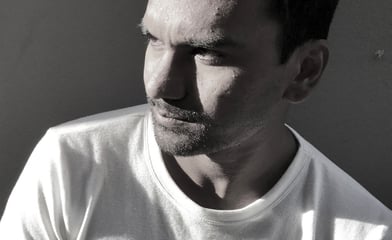 Daniel is a real arse. When Minbo asked him to write a short bio for this website he told Minbo to suck an egg. If you see "Fletch" in public under no circumstances approach. He may attempt to discuss politics with you. Immediately inform the High or Lows podcast and we shall make arrangement for his transportation back into captivity.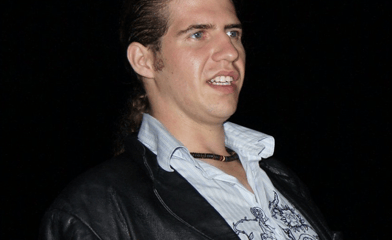 Unlike the other members of this Podcast Minbo does not have a single creative bone in his body. But the rules lawyer position was open and he did so enjoy an argument! The podcast also allows him to reminisce about his angsty high school years. In his spare time, Minbo maintains the High or Lows website and administers its Discord server.