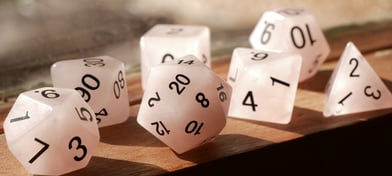 CRITICAL HIT OR MITICAL CRISS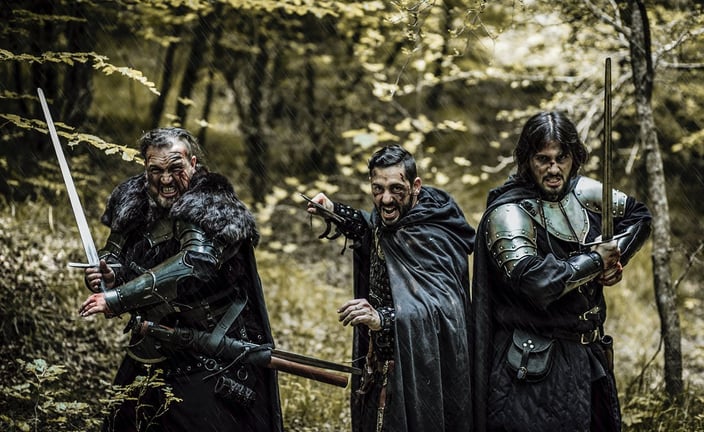 traveling the world OF TORAZ
Welcome to High or Lows, an Aussie made actual-play Dungeons & Dragons podcast! Enter the fragmented world of Toraz with our Dungeon Master Philip Martin as his players delve into a mysterious subterranean land full of peril & wonder and attempt to discover the secrets of this place's history and try to restore balance to the land.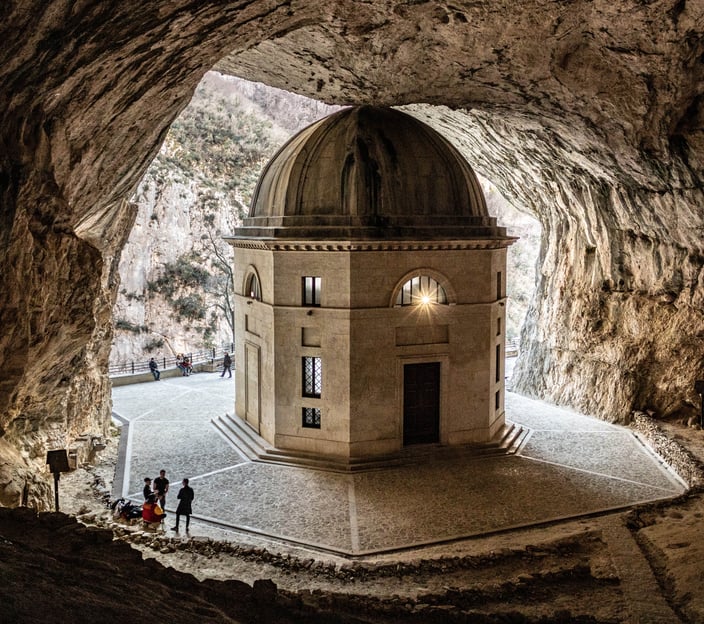 Exiled from the floating city of Virtue for their crimes. Five diverse individuals must learn to trust one another as they are sent into an enigmatic underworld full of unknown dangers.
Sent into a network of dark caves and tunnels, the group must face their fears while forging ahead into the unknown. Danger may lurk around every corner, but fortune has always favored the bold.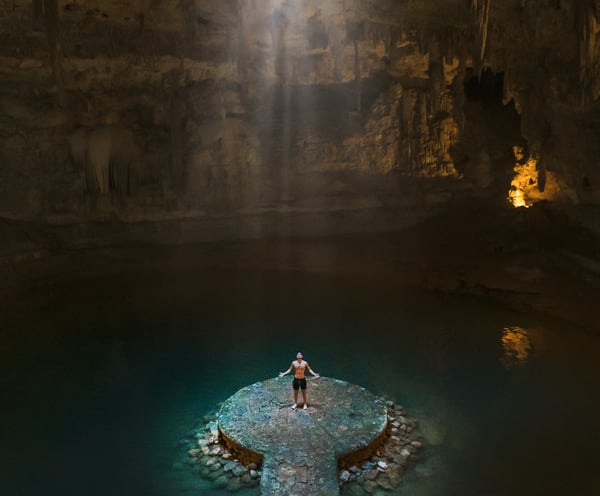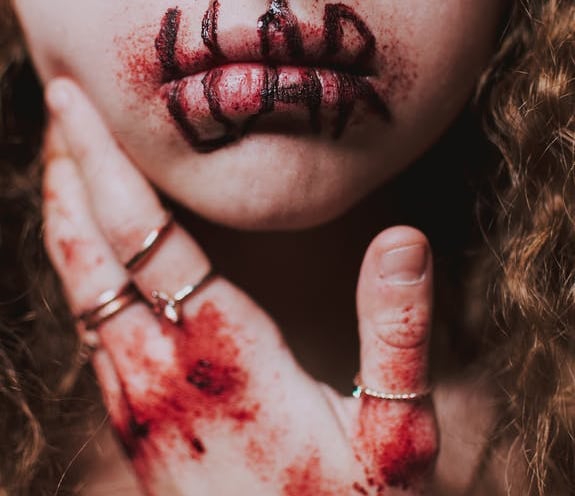 Enemies abound in this perilous place, but the environment can also be treacherous, hostile and unforgiving. All their skills will be needed if the group is to survive the ominous Undercrag.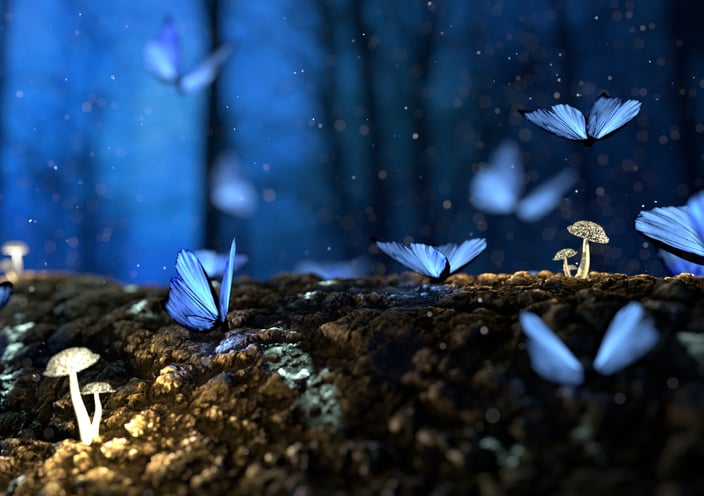 All is not lost however, and despite all the dangers to be faced, our group will discover many secrets along the way, which will give them the strength needed to face the challenges of this land.